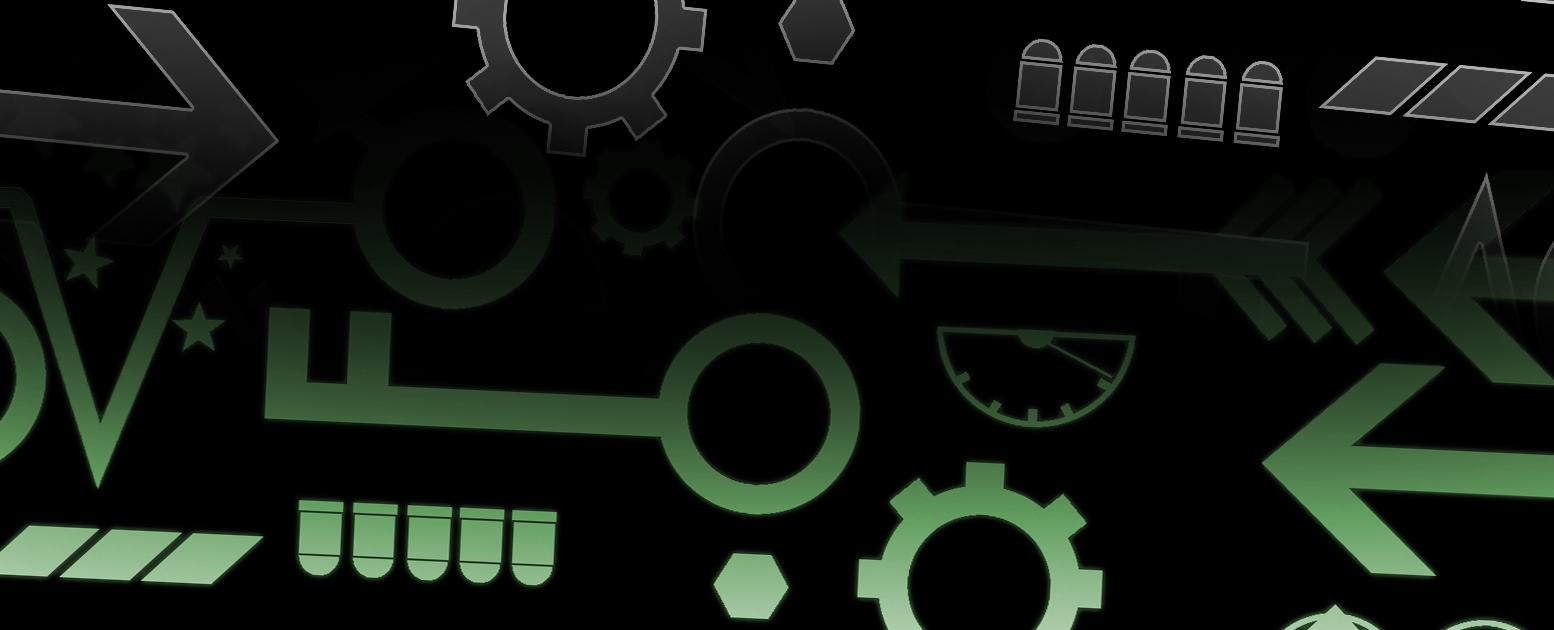 Basic Shapes UI
Basic Shapes UI
is for use to build UI in your game... or for anything else that fits your fancy!
Made for Unity but can be used for anything!
All sprites are 600 x 600 pixels
All sprites come with a solid and an outlined version
All sprites come at 100 percent Opacity and Solid White, this allows

you to make them any color you want
and to be able to fade them in and out to fit your need

Pack Includes:

Circle
Half Circle
Hexagon
Octagon
Square
Triangle

Included DLC
Can be used individually or paired up to create more complex shapes!
Can be downloaded in the same fashion.
Grab the Ones you Need
Or Download and Extract the Zip File for Full Collection
Free Asset from SpawnCampGames/ Asset Division
You are free to use, edit, and / or share this asset!
No attribution is required, but always welcome : )